Recent News & Events
---
2021 TRIP SAVVY EDITORS CHOICE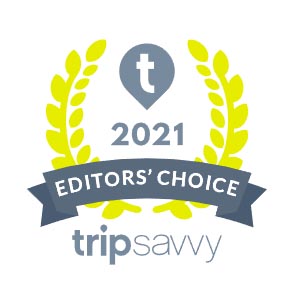 AAA - VISIT FLORIDA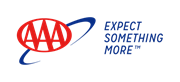 Fun Things To Do In Ocala, Florida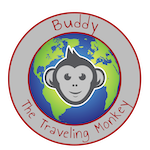 Zipline & Aerial Adventure Parks in United States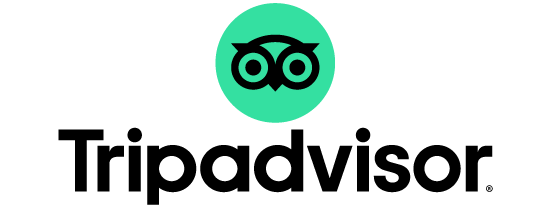 GirlScout Appoved Zipline & Canopy Tours!

Zip The Canyons is now offically approved as a safe and fun environment for all girl scouts! We had a blast, thank you all for coming out! We look forward to having many more girl scouts zipline with us in the near future.
Orlando Weekly - 25 memorable tours every Floridian should do at least once!

Witness lakes, cliffs, and massive canyons as you zip through the air on 9 different zip lines, while your guide gives you all sorts of tidbits about the area's nature, wildlife and history.
Celebrating 500 years of La Florida

The Canyons park is home to the longest, highest and fastest zip-wires in Florida, offering canopy eco-adventures with (literally) breathtaking views. And, despite the initial feeling of terror, after soaring bird-stylee over the incredible landscape, I'm hooked.
Http://natgeotraveller.co.uk/where/usa/249465/
Ocala Magazine - Best of the Best 2014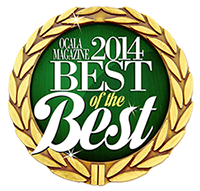 Ocala Is the Gorgeous, Adventure-Filled Florida Town You've Never Heard Of

The Best Zipline & Aerial Adventure Parks in East Coast of USA

Emmy Award Winning Show - How to Do Florida

Watch Chad Crawford (host of the Emmy Award winning show "How to do Florida") have some fun showing off his catwalk skills with our own Clay Parton (supermodel) before the caving episode begins.
https://vimeo.com/104098116
26 of the Best Places to Pop the Question in Florida
#6. Zip Line in Central Florida - Is she an adventure junkie? Located in Ocala, Canyons Zip Line and Canopy Tours will get her heart racing. The rest is up to you.
http://www.visitflorida.com/en-us/articles/2014/insider-entertainment-luxury/pop-the-question-in-florida.html
Summer Bucket List: Short drive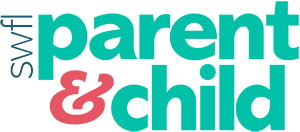 Are you here for HITS Ocala?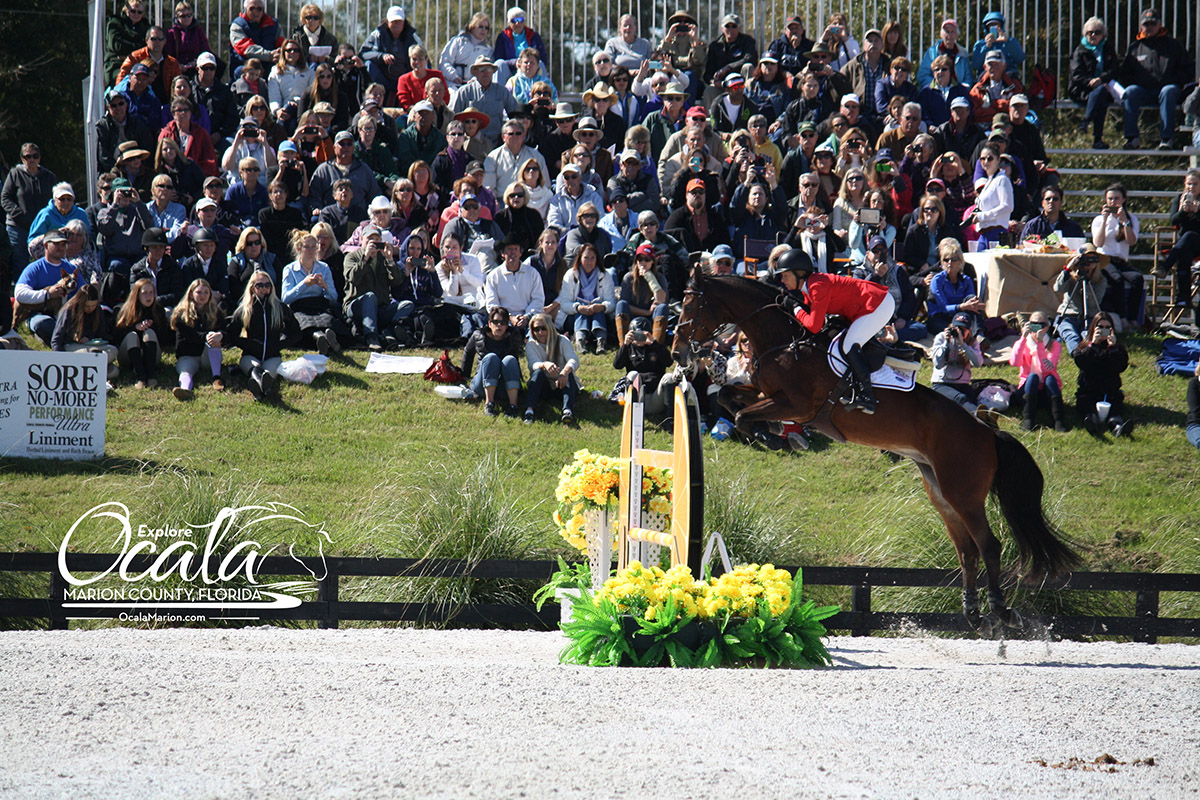 Thank you to Ocala Marion County for providing this beautiful photo from this year's HITS Show! Horses In The Sun! The HITS Show is 10 Weeks, January 16-March 25, 2018; $3 Million in Prize Money, 2,000 horses per week, who isn't here? If you have the fever, come on over for a horseback ride at The Canyons Zip Line and Canopy tours! Not only can you get your horse time in, you can experience the thrill of zip lining hundreds of feet in the air across water and off the side of historic salt mines! The view is incredible! If you like to keep your feet on the ground, enjoy this beautiful Florida winter with some kayak fun in our 12-acre spring fed lake full of fossils and other interesting artifacts.
Student Group Tour Magazine - Soar with Canyons Zip Line & Canopy Tours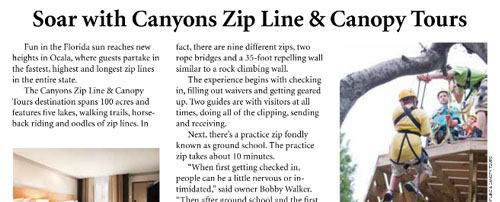 Zip Line novice dares Ocala's 'Canyons'

VisitFlorida – Ricky Carmichael – Conquering Florida:
In this episode of Conquering Florida, motocross champion Ricky Carmichael and his manager, J.H. Leale, conquer the canyons of Ocala. Over bridges and though the trees, they climb higher and higher to take in the beautiful bird's-eye-views. To make things interesting, each takes a turn trying to hit a target -- from 160 feet above and soaring at 60 mph.
https://www.youtube.com/watch?v=KHs3R8lruSs
Canyons Zip Line - NEW COMMERCIAL for 2016!
The Canyons Zip Line and Canopy Tours located in Ocala Florida. Lakes, Canyons, and cliffs in Florida, the real deal! Horseback riding too!
Take It Outside Planner: Zip 'The Canyons,' surf without a board and float on the Blue Run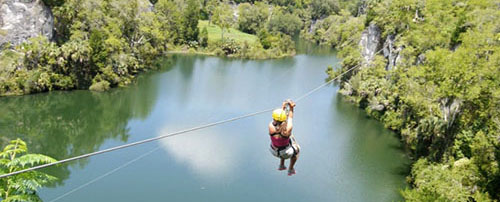 Florida flatlanders don't get many opportunities to enjoy a little elevation. Living at sea level, even driving over a little hill can give you a thrill. But head two hours north to "The Canyons" in Ocala, and you'll get all the height you can stand and more. The zip line complex, built atop a 94-acre limestone quarry, has the highest and longest wires in the state. It takes about 2 ½ to three hours to get through all nine zips, and unlike many complexes where you have to climb towers, most of the runs are cliff to cliff. The longest zip is "Speed Trap." It's 1,100 feet long, and at the peak, you are 135 feet off the ground. Canyons also has a special "Super Zip," where the rider lays prone, that measures 1,600 feet long and carries you 165 feet in the air. Be prepared for a workout. The entire course is about a mile long. There's a special, surprise rappel at the end that will test your nerves. As expected, with the longest, highest and fastest zips in the state, demand is high, so reservations are recommended
http://www.tampabay.com/sports/outdoors/take-it-outside-planner-zip-the-canyons-surf-without-a-board-and-float-on/2243931
The Canyons Zip Line Ocala Florida Promo!! (Official)
This is a video of The Canyons Zip Line and Canopy Tours in Ocala, Florida.
We have two certified and experienced guides to lead you on your 3 hour adventure through approximately one mile of course which includes
NINE (9) different zip lines, 2 rope bridges, one rappel, nature walks, and fabulous views you won't find anywhere else.
We are also have the LONGEST, HIGHEST, FASTEST zips in Florida!
Featured In: 100 Things to Do in Orlando Before You Die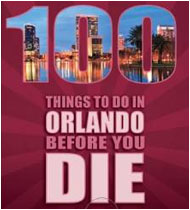 For most people who live in Orlando, summer is spent inside, in the pool, or at the beach. In the cooler months, you may go to a theme park now and again for a special occasion. But if that's all you do, you're missing out on some amazing attractions right here in our own backyard. 100 Things to Do in Orlando Before You Die is a ''bucket list'' guide to a pantheon of Orlando activities.
https://www.amazon.com/100-Things-Orlando-Before-You/dp/1935806599